Saving and Enhancing Lives
Neonatal Donation
Neonatal donation creates a way for parents to establish a legacy for an infant whose life will be brief. By requesting organ and tissue donation for their infant after they have passed away, parents are deciding to save and enhance the lives of others through transplant or through potentially lifesaving medical research.
Please browse the links below to learn more about some of the possibilities for neonatal donation, and some of the Tiny Heroes who are bringing meaning to the lives of many because their parents were passionate about impacting others' lives.
If you have questions you would like to ask us, please email info@lopa.org
Sometimes the smallest things change everything. Brett and Stephenie Bouillion know this first hand.

Brett and Stephenie met young and started dating on February 14, 2006. If you know them, you would nod and think that's about right- these two exude sweet and fierce love with every glance they share. Fourteen had been Brett's soccer number so to have 2/14 as their day, well, it was just about right.

Their devotion led to marriage which led to one day late in December when they got the news- they were pregnant. Not only were they pregnant, they were overjoyed! Months of joyful anticipation culminated in a personal picnic and then two separate games of Easter-egg roulette with their friends and then family over Easter weekend. The ending was an explosion of egg yolk from a blue dyed egg to reveal the gender. The Bouillions would have a boy- James Martin Bouillion. What a gift.

The next day, Brett and Stephenie received the news that James had a form of Potter's Syndrome resulting in bilateral renal agenesis. James' kidneys hadn't formed and he would not have much time on this earth.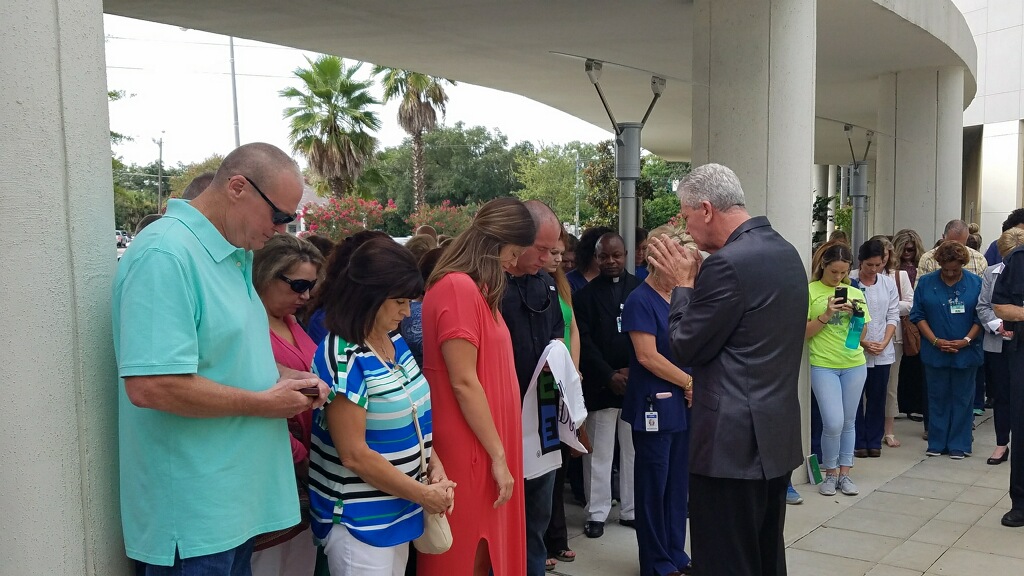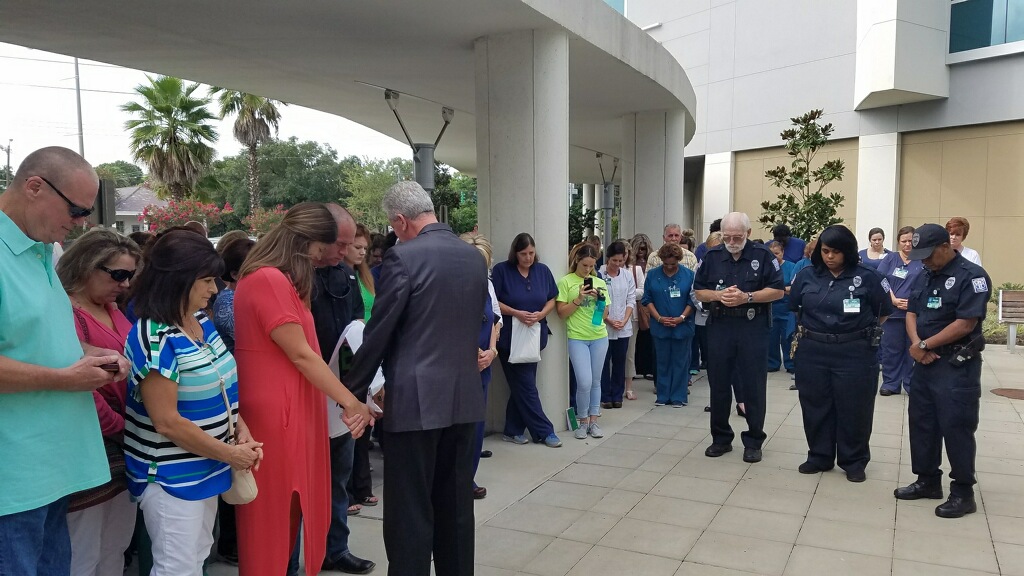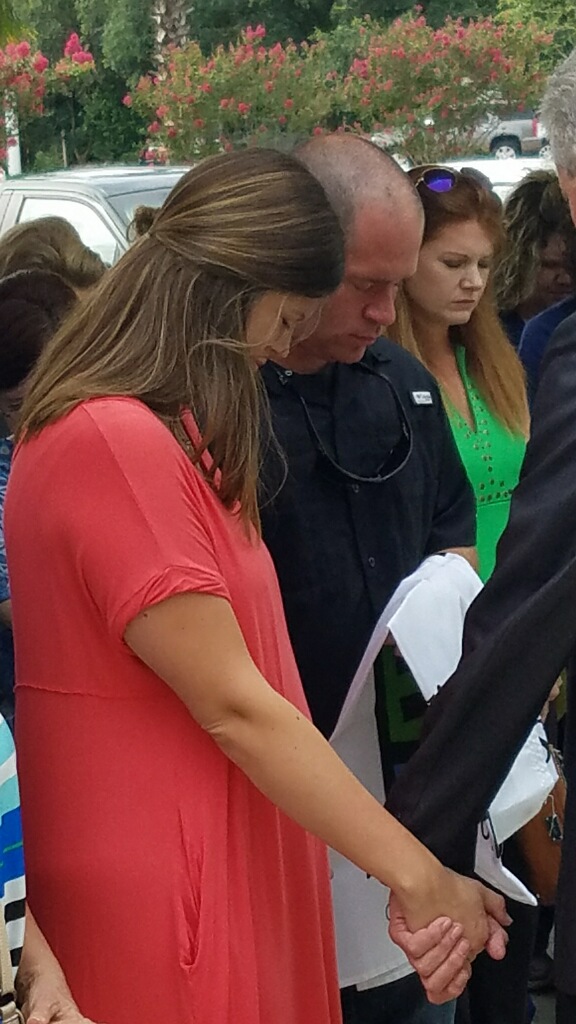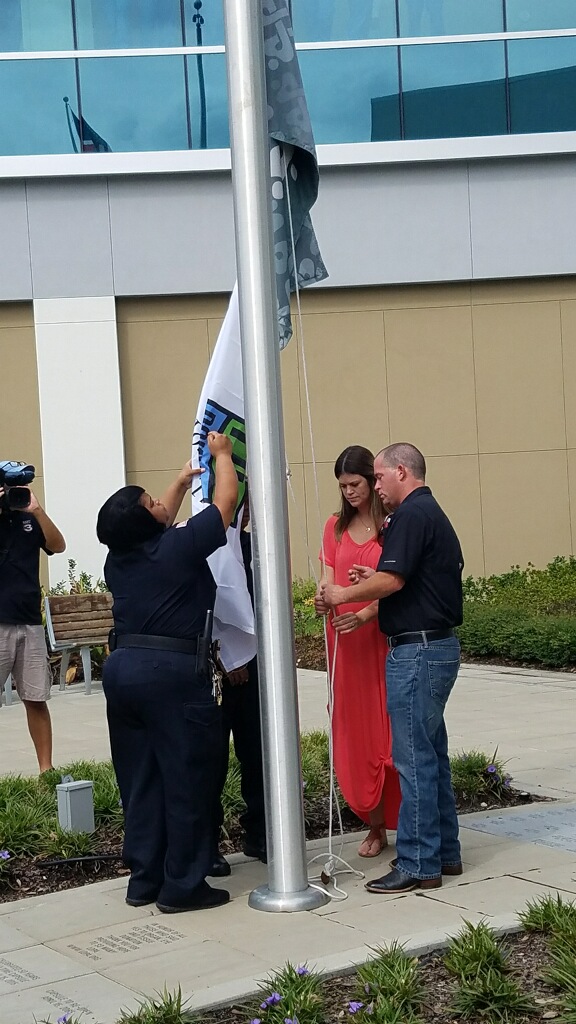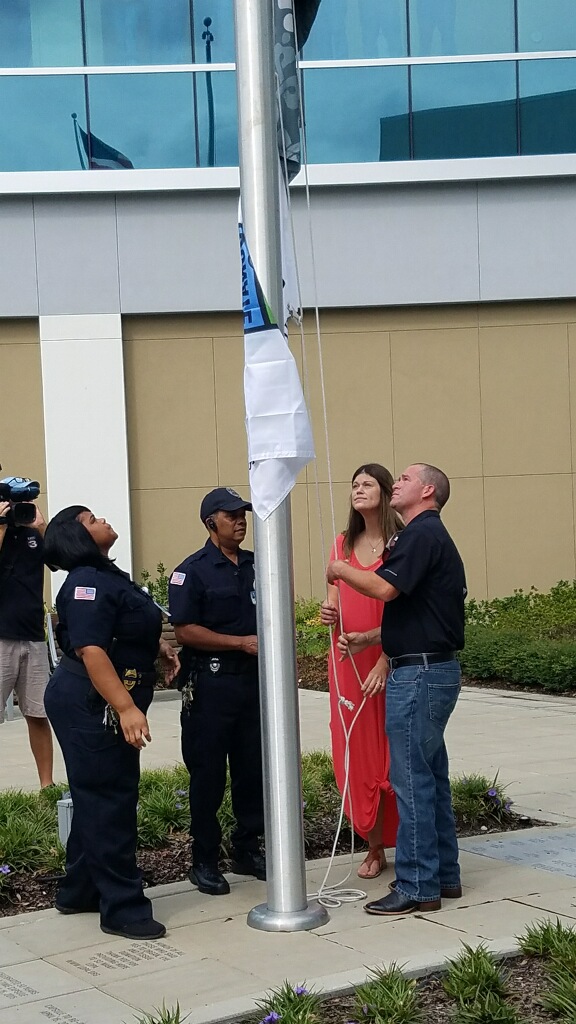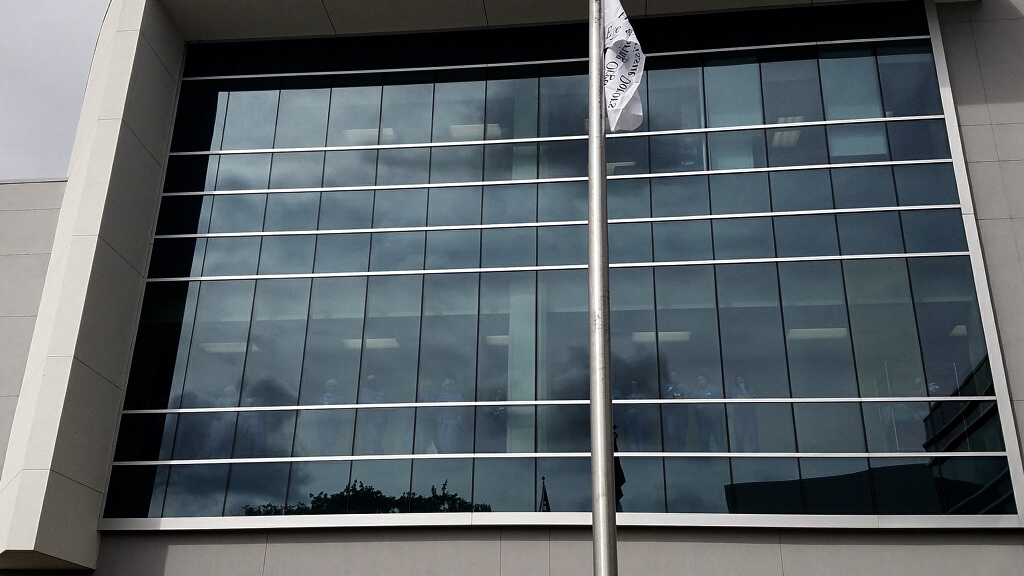 Amalya's Story
Eleven weeks into their pregnancy, Eric and Bethany Conkel received the devastating news that their baby had a terminal condition called anencephaly and would not live long after birth. Despite this heartbreaking diagnosis, the Conkel's decided to embrace their baby, make the most out of their pregnancy, and celebrate their child's life, no matter how brief it might be.
Shortly after learning about their baby's condition, the Conkels decided to pursue organ, tissue, and whole body donation as a way to help add an extra layer of meaning to their baby's life. They felt that donation would be a way that their son, whom they named Amalya Nathaniel (meaning "Work of the Lord", "Given by God"), could leave an impact beyond their small circle of friends. Despite the desire to donate, the Conkel's struggled for six months to find an organization that could help them make their desire a reality. Finally, 3 short days before Bethany's scheduled C-section, they learned Amalya would be able to donate his liver, pancreas, and later his whole body, all to research. Amalya was too small to donate for transplant. The Conkel's organ procurement organization, Life Connection of Ohio, and the International Institute for the Advancement of Medicine partnered together to make these gifts possible.
Bethany and Eric have found great joy and healing through the journey of donation. They have been privileged to meet several of the researcher recipients who worked with Amalya's gifts and have learned some of the specifics of how he impacted the medical world. Because of their son's gifts, one researcher was able to get a procedure passed through the FDA which will help pediatric patients in emergency situations. Other researchers were able to learn more about Type 1 Diabetes, and liver disease. Amalya's gifts also became a catalyst to bring about changes for future neonatal donors.
The Conkel's have become huge advocates for donation and now assist other families who are looking into neonatal donation options. They have also established a 501c3 non-profit organization called Purposeful Gift to help educate about neonatal organ, eye, tissue, and whole body donation. The Conkels love educating about donation and working with both families and organizations.
Bethany cites donation as being one of the major factors that helped in the healing process after losing her son. She says donation has given her many "proud mommy moments" and would encourage other families to consider donation. She notes that although each baby has inherent and intrinsic value, donation, regardless if it is for transplant or research, is one way that a baby can have a lasting legacy.